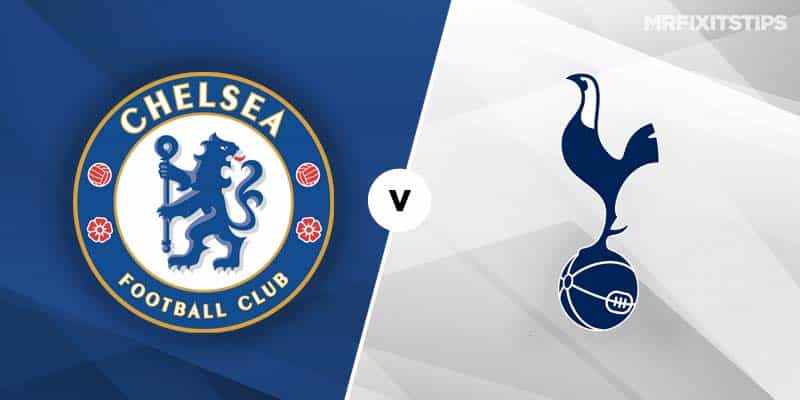 Sarri's men were able to thrash Tottenham at the Stamford Bridge this evening with a winning margin of 2 goals to nothing. This great performance was achieved after the Blues lost in the Carabao Finals with the Manchester City lately. This is a relief that Chelsea is getting back on their ground and gaining a little bit of confidence which might see them to the Champions League top four before the Premier League season runs out.
The First goal was scored after the two teams played a goalless draw at the first half of the match, Pedro was able to convert a chance from Cesar Azpiliqueta to a goal around the 57th minutes of play by playing a clean shot past the goal keeper's side. The keeper had no chance of saving the ball at all. That was a great ball from Pedro.
Kieran Trippier played a really confusing game by scoring an own goal on his own side. The ball which was nodded out by Oliver Giroud, but the Tottenham player headed straight for his own net and played a short pass to make the Blues leading with two goals at the 84th minutes of play.
Kindly like, share and comment below, Thanks for reading.
Watch the game Highlights here